News From Our Franklin, Wisconsin Cosmetic Dental Practice
We believe in creating a relationship with our patients that goes beyond the office doors. We've specially created this section of our site to share with you important news from our Franklin family dental practice.

Sincerely,
Dr. Michelle Lamers
Your Franklin Cosmetic Dentist
COVID-19 updatee
May 06, 2020
5/06/2020 - Infection control and patient safety is our biggest priority. Before your scheduled appointment, Dr. Michelle Lamers' Dental Office will be calling you with some screening questions. We ask that you wait in your car when you arrive and call to let us know you are here. We will let you know when you clinical space is ready and have you proceed to the rest rooms to wash your hands before entering. Please leave personal belongings in the car, come alone if possible, and bring your own pen. You will have your temperature checked and asked to rinse with a mixture of hydrogen peroxide and mouthwash. You will notice more protective equipment on staff members, and throughout the office. Please feel free to schedule follow-up visits and make co-payments by telephone, to minimize in-person contacts.
Newly Remodeled Office!!
October 29, 2019
Come visit our newly remodeled office! We've expanded and made upgrades to improve your dental experience and continue to provide the very best care available.
New 3D X-Ray Technology
February 22, 2017
...And because we like to utilize the best technology for our patients...
We are excited to announce our new state-of-the-art Cone Beam, or CBCT, x-ray technology. This allows us to take 3D x-rays for better diagnosis of conditions that do not show up on conventional 2D x-rays. CBCT can aid Dr. Lamers' in better diagnosis of root canal teeth, can show fractures of teeth and roots, guides Dr. Lamers' in proper placement of dental implants, and can even show tumors that might otherwise be not visible.
It also means that we can now take "extra-oral" bitewing x-rays (check-up x-rays that do not have to be placed inside your mouth) in situations where conventional x-rays are just too uncomfortable.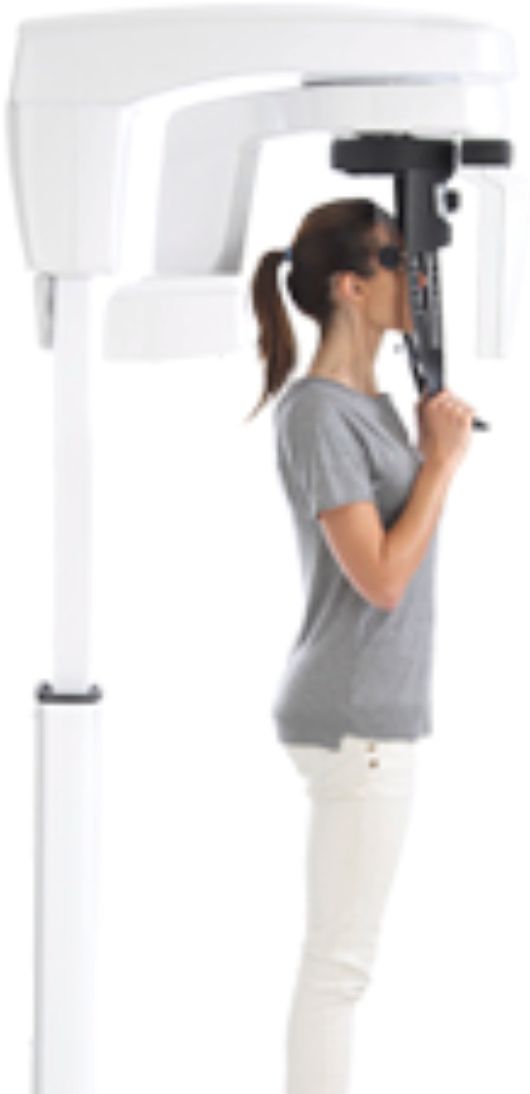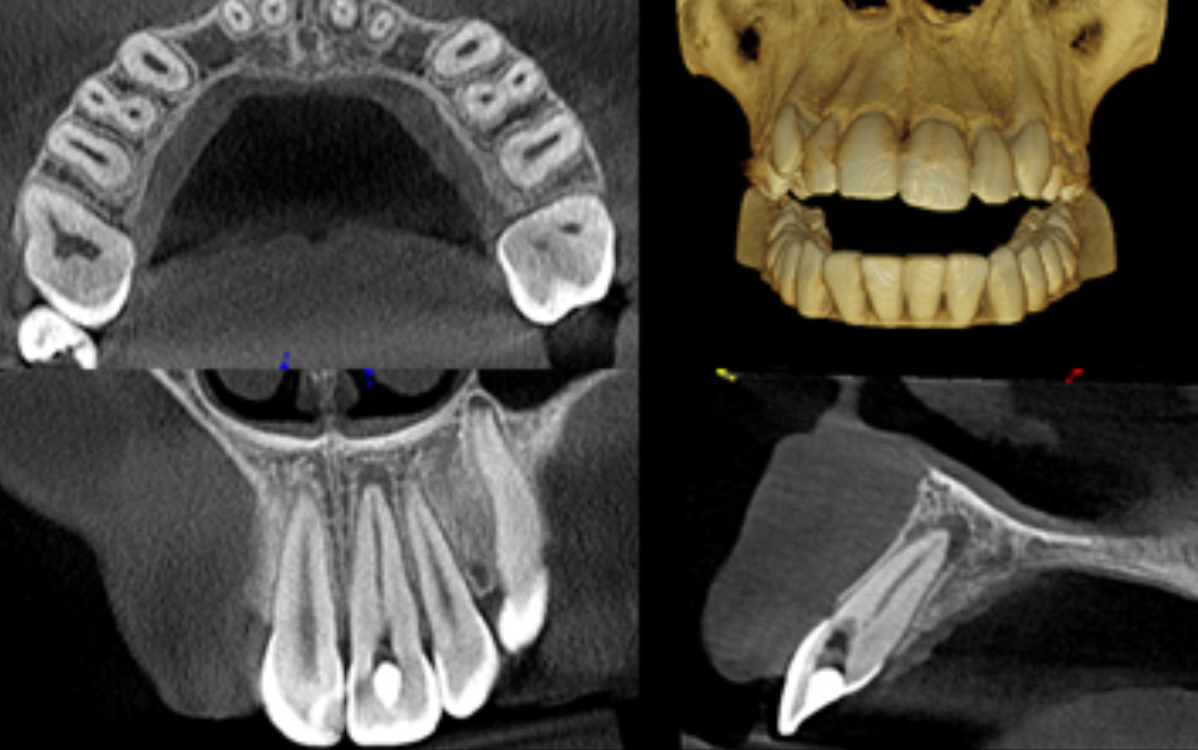 NEW Digital Impression Scanners
April 13, 2016
Tired of having a messy impression made in your mouth and waiting for it to set?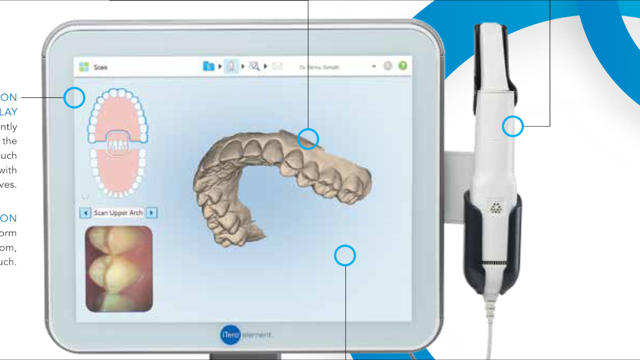 Well, today is your lucky day; relief is here!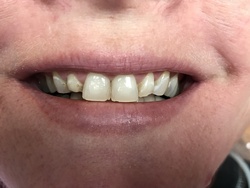 Our office now has digital impression scanners that can cut down on the time and mess made by regular impressions (can be utilized in most cases).
Ask one of our staff members about digital impressions at your next appointment!
Donated Dental Service
March 23, 2015
Dr. Michelle Lamers has volunteered for the last 15 years her time, skills, and dental materials to the Donated Dental Service program which provides necessary dental care free of charge to low income or un-insured adults in need (often elderly or disabled). This is a program Dr. Lamers feels very strongly about supporting, because when people loose necessary teeth for chewing, then their overall health will suffer. Dr. Michelle Lamers was recognized in this edition of the WDA Journal, with a very nice lady she spent several months giving a "smile makeover" to.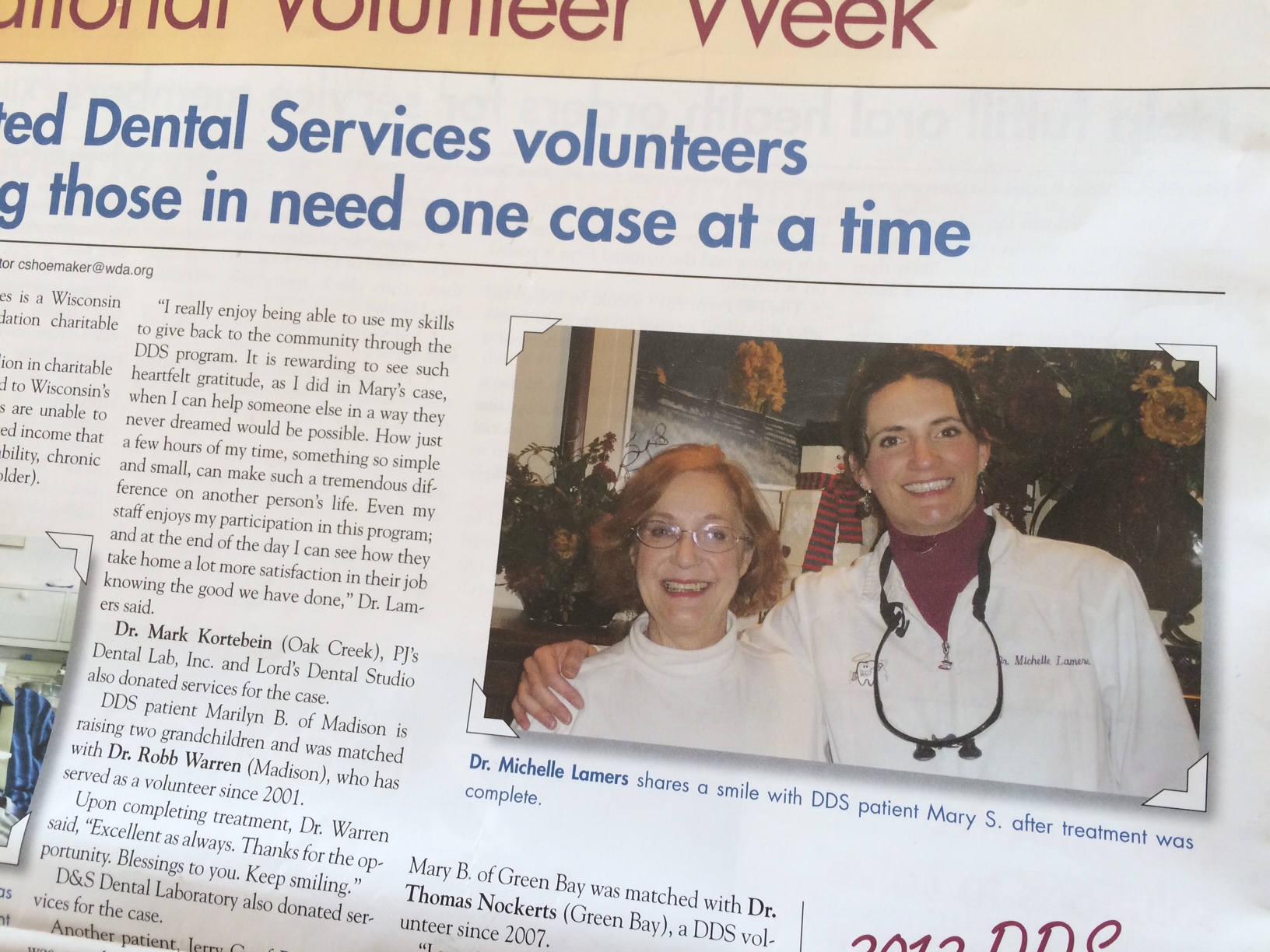 Check out our new website!
March 04, 2015
We are pleased to introduce you to our brand new website. Here you can find information about our office including the procedures we offer, a smile gallery, an office tour and more. In addition, we'll be using this page to keep you posted on the latest news from our office. Have a look around, and let us know if you have any suggestions. Enjoy!