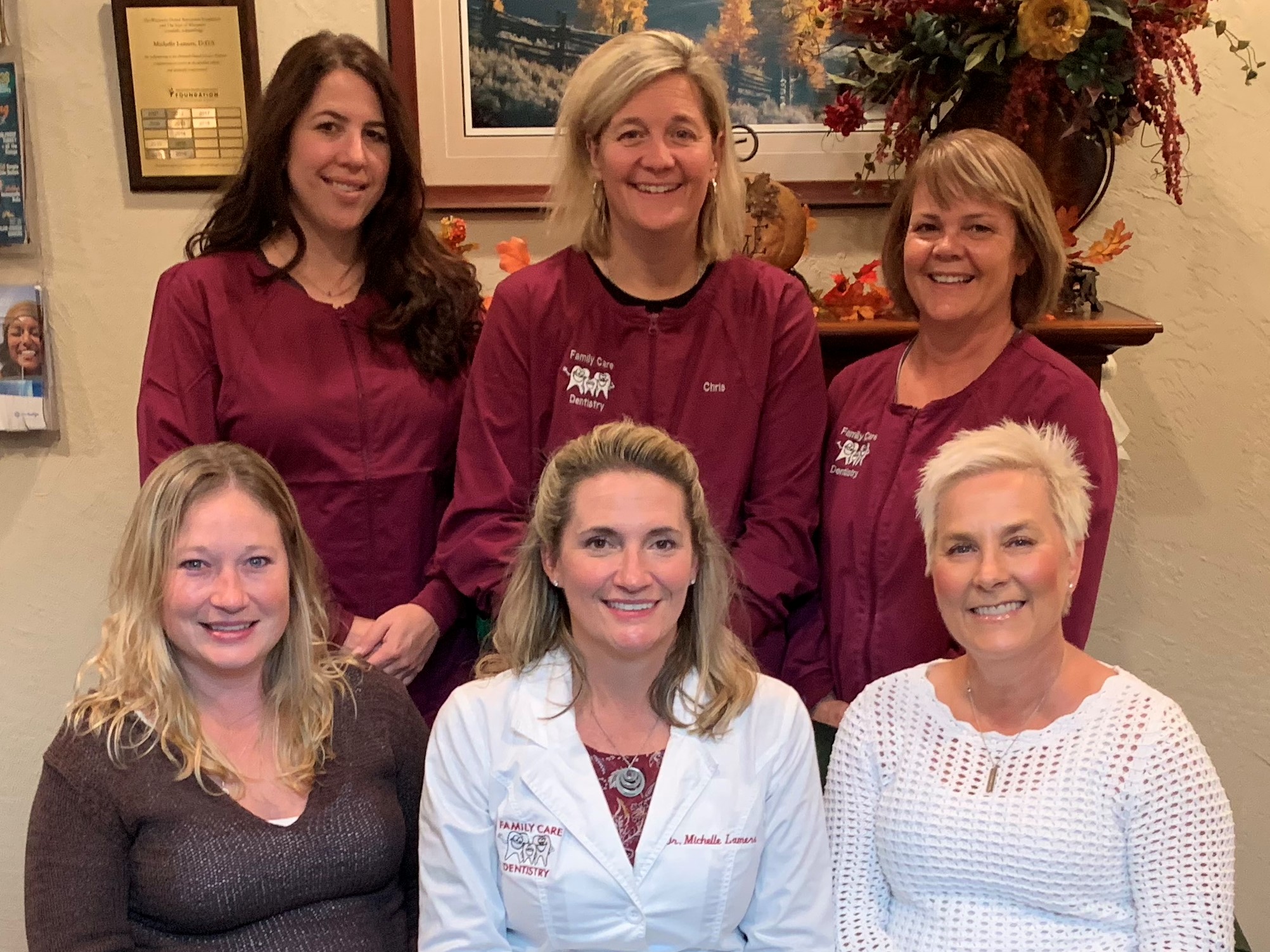 Our staff can't wait to service your smile!
The first thing you'll notice when you walk into our Franklin family dental practice is the incredibly friendly and inviting atmosphere. Members of our staff have been hand-picked to provide you the best possible experience during your visit to the dentist. Learn more about our team below.
_______________________________________________________________________________
Stacey, Registered Dental Hygienist (R.D.H., B.S.)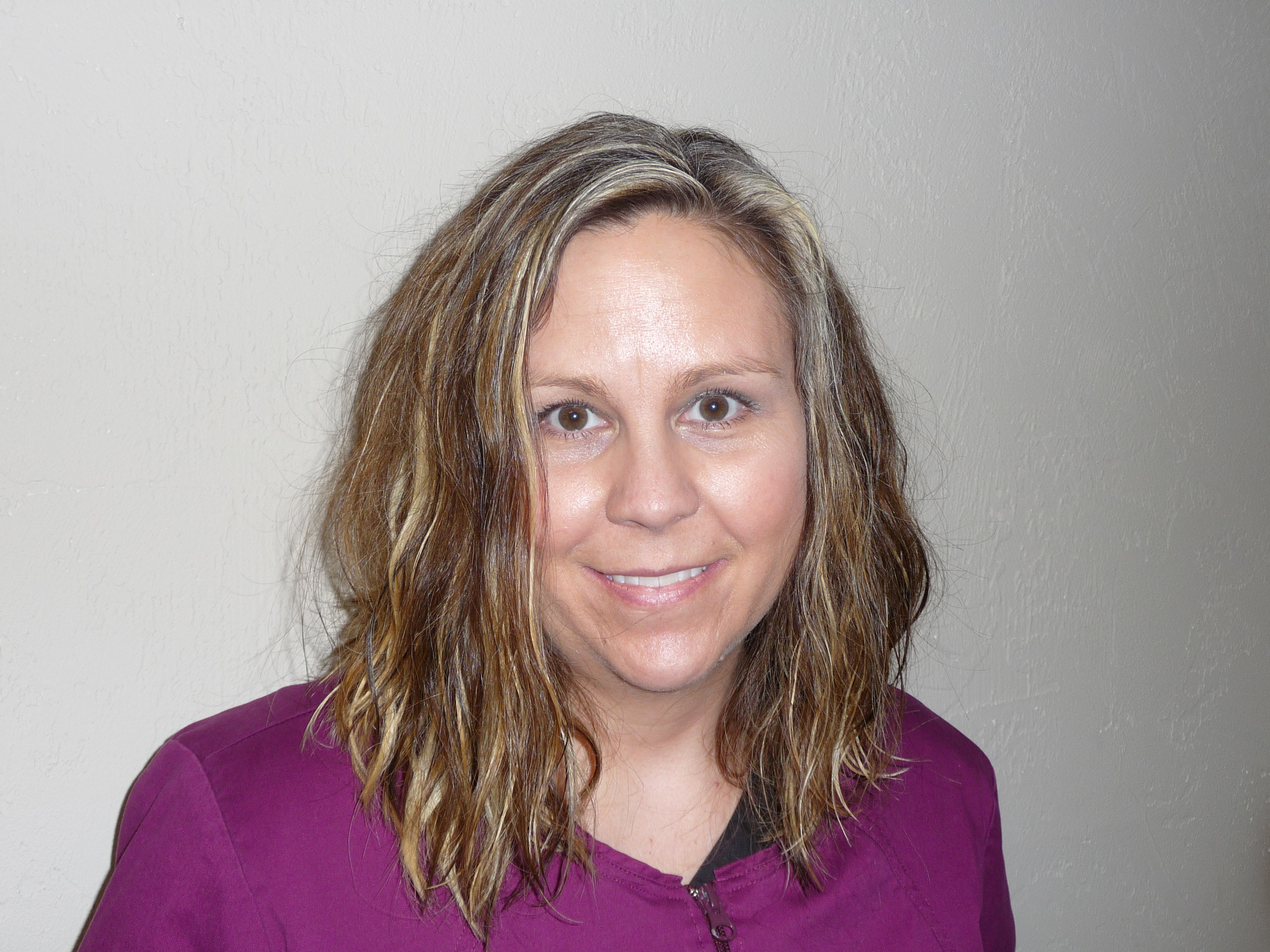 Stacey graduated in 1999 from Marquette University with her Bachelors of Science in Dental Hygiene. She also has a minor and certification in Post-Secondary Education. After graduation, she taught at Marquette University in the dental hygiene program until it closed. Stacey joined Dr. Lamers' practice when it opened in 1999 after working with Dr. Lamers in a Racine practice during hygiene school. She has really enjoyed her patients over the years and become close with many of them. Stacey is committed to the philosophy that our oral health directly affects our overall health. She continues to stay current in her field by taking continuing education and passing on information to her patients.
Stacey lives in Racine, WI with her five children; Sophie, Simone, Sebastian, Spencer, and Seth. She enjoys most sports. She likes rooting Marquette basketball. Stacey enjoys going to the beach, running, working out, reading, camping, and spending time with all the great kids in her life.
_______________________________________________________________________________
Christine, Registered Dental Hygienist (R.D.H., B.S.)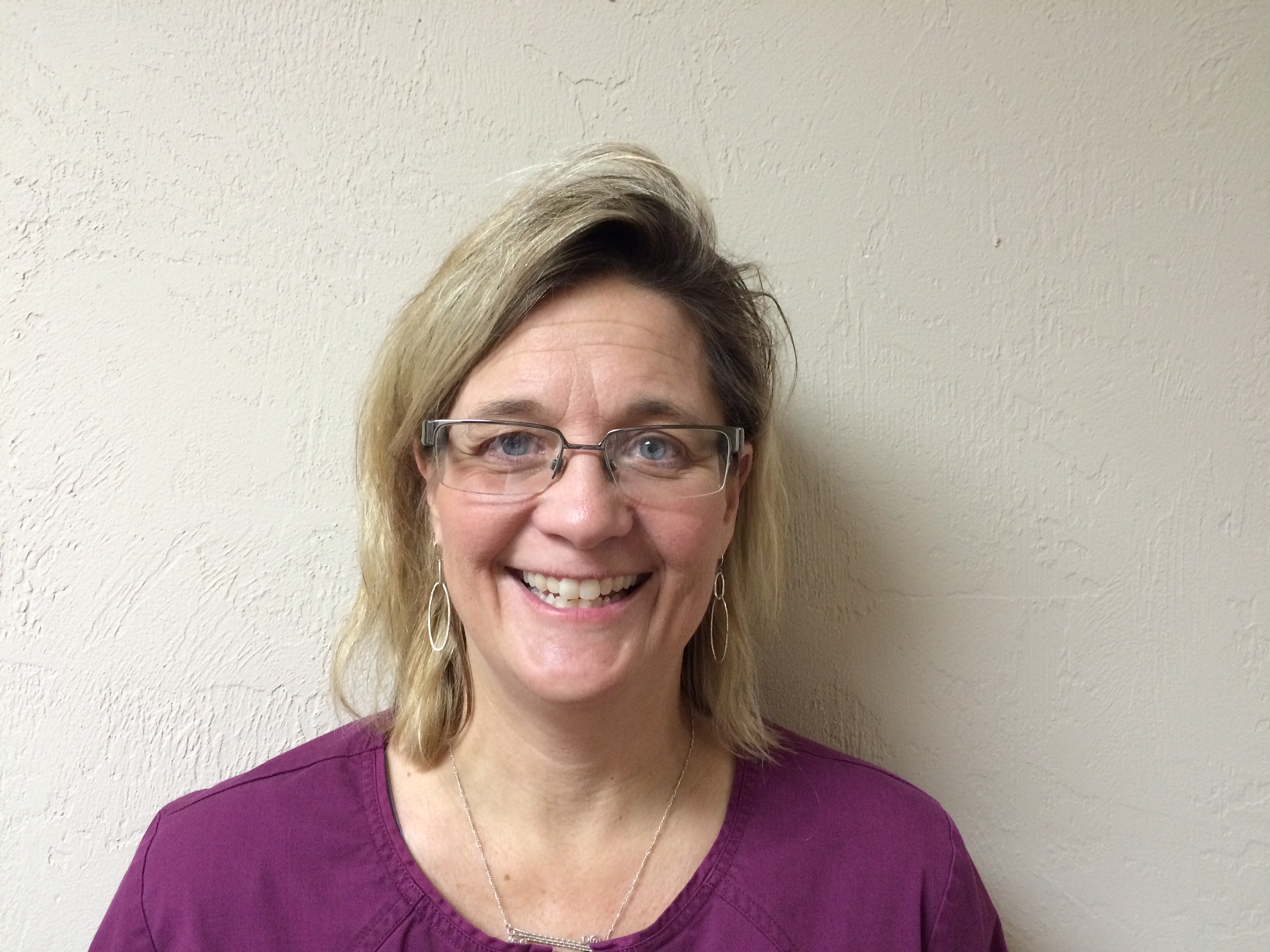 Christine graduated from Marquette University with her Bachelors degree in Dental Hygiene. She also completed her masters program at UW-Milwaukee in Business Administration. She joined Dr. Lamers' dental practice in 2015, and has many years of experience in the field of dental hygiene. We are very excited to have Christine as an addition to our exceptional staff. In her free time she attends Marquette basketball games, watches football games, and enjoys gardening in the summer.
Christine lives in Franklin where she has raised her two children, that are now attending colleges.
________________________________________________
Micki, Registered Dental Hygienist (R.D.H., B.S.)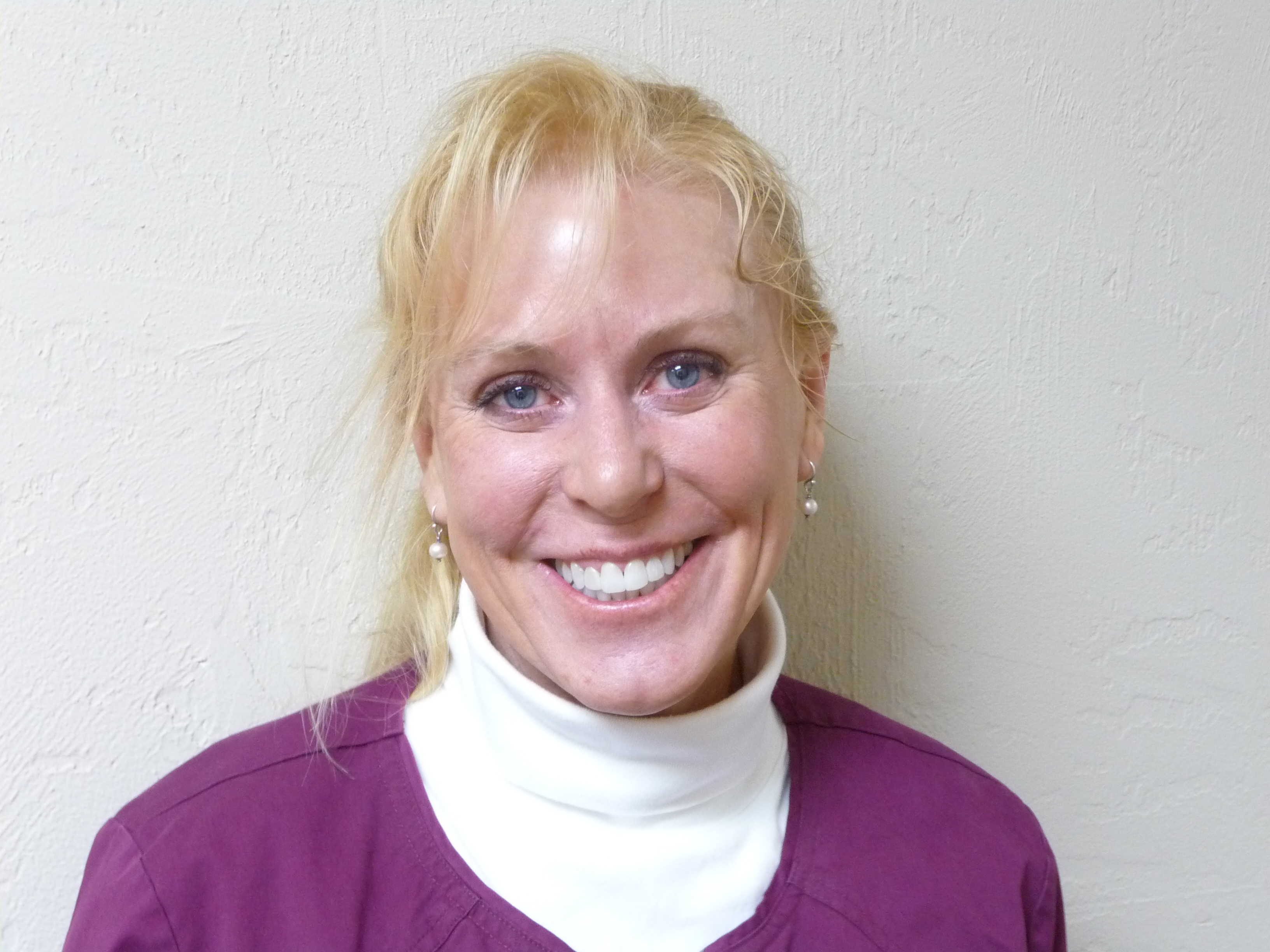 Micki graduated from Marquette University with a Bachelors degree of Science in Dental Hygiene. She brings many years of experience from working with a Periodontist (gum disease specialist) to working with a Pediatric Dentist (specializing in children). Micki joined Dr. Lamers' dental practice part-time in 2010.
She enjoys helping to make her patients feel comfortable as they work together to achieve a lifetime beautiful smile through good oral hygiene.
In her spare time she enjoys spending time with her beloved Doberman Jackson and riding/jumping her
"tall dark and handsome" horse Konrad. Her nieces and nephews are such a blessing in her life whether off to Six Flags, Noah's water park, or dirt biking,... they always have great fun!
_______________________________________________________________________________
Jennifer – Dental Assistant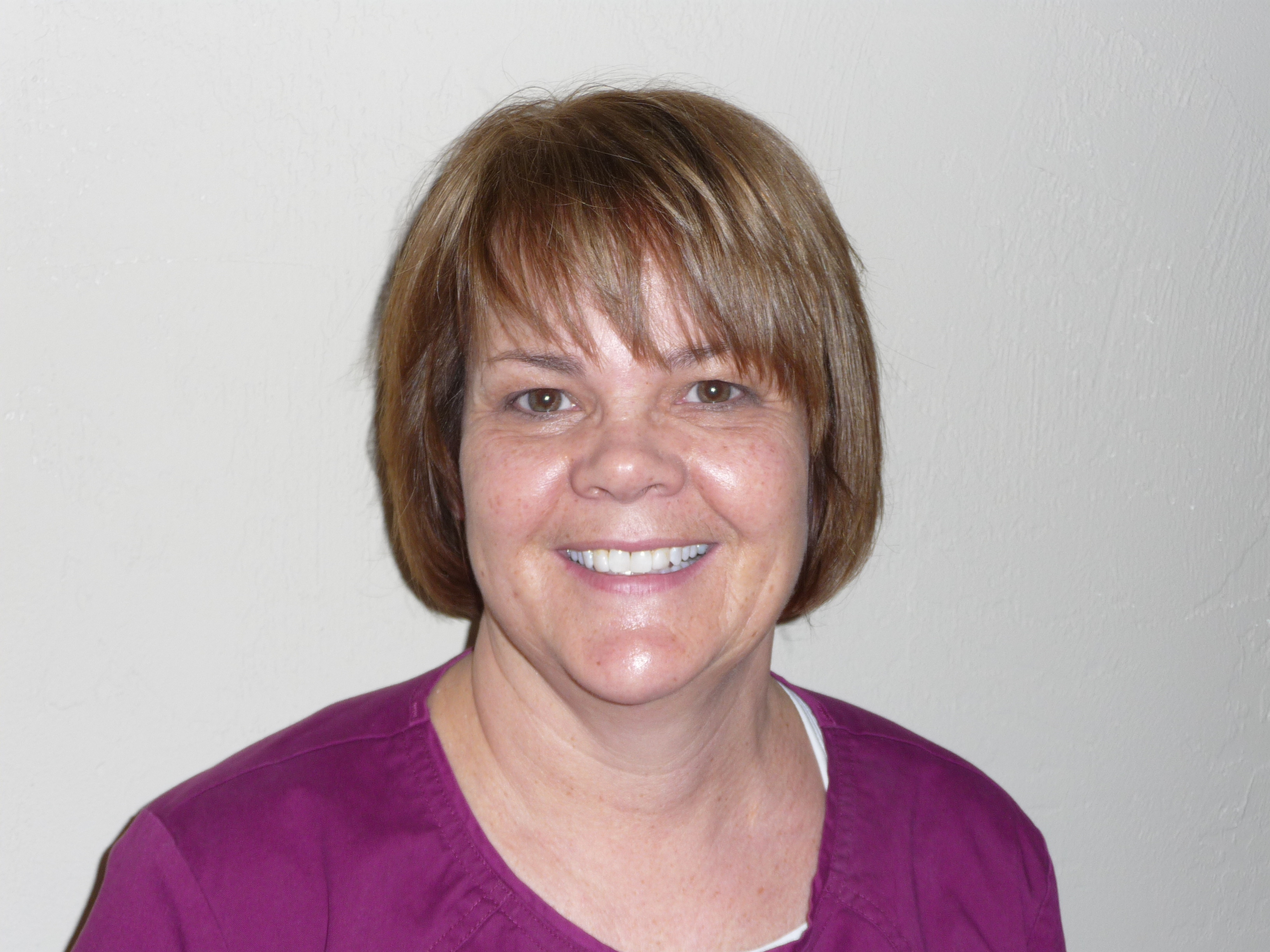 Jennifer has many years of experience in dental assistanting and joined Dr. Lamers in 2005. She really enjoys her job, and it shows from the minute she greets you. Jennifer especially likes working with patients of all ages. She says her goal is to make their dental experience as comfortable as possible.
Jennifer is married and has 2 children; Jesse and Macy. Their family enjoys biking, hiking, and most outdoor sports. She also likes photography and watching the Brewers and Packers.